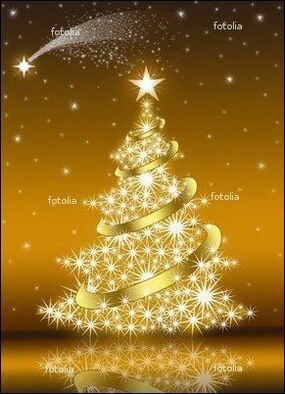 FBW Golden Christmas (2010)
was a pay-per-view presented by
Future Bebo Wrestling
. It took place on December 19, 2010 at FBW's Snowtime Centre at the Arctic Circle. Every active championship was defended at the event

The official theme for the show was "To The Edge" by Lacuna Coil.
Pay-Per-View ChronologyEdit
Before: FBW Secrets (2010)
After: FBW New Years War (2011)
Ad blocker interference detected!
Wikia is a free-to-use site that makes money from advertising. We have a modified experience for viewers using ad blockers

Wikia is not accessible if you've made further modifications. Remove the custom ad blocker rule(s) and the page will load as expected.