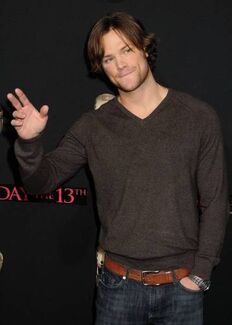 Heath Cornelius Williams is the former president of Future Bebo Wrestling. He began his management career as the General Manager on Unbreakable before overthrowing Cheyenne Star for the top spot.
Wrestling stats
Edit
Finishing Moves
Afterlife (Alley Oop Bomb)
Emofication (Double-armed DDT)
Signature Moves
Elbow Drop
Big Boot
DDT
Running Bulldog
Spinning Neck Breaker
Theme Music: "Master of Disaster" by Seether
FBW Career Highlights
Ad blocker interference detected!
Wikia is a free-to-use site that makes money from advertising. We have a modified experience for viewers using ad blockers

Wikia is not accessible if you've made further modifications. Remove the custom ad blocker rule(s) and the page will load as expected.