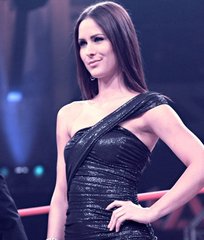 Maxine Blake is a professional wrestler and manager signed to Future Bebo Wrestling, where he competes on FBW Unbreakable and FBW Disclaimer. She also managed her former client Basilio Raul Morenos.
Career Highlights
Edit
Ad blocker interference detected!
Wikia is a free-to-use site that makes money from advertising. We have a modified experience for viewers using ad blockers

Wikia is not accessible if you've made further modifications. Remove the custom ad blocker rule(s) and the page will load as expected.